University of Strasbourg (France), together with its partners Neurex, ITI NeuroStra and the Bernstein center at the University of Freiburg/Breisgau (Germany), offers an international training in neuroscience for english-speaking students who wish to obtain a degree in this field. The positionning of this Joint Master in Neuroscience within a trinational network of more than 1000 neuroscientists working in both public and private institutions provides an excellent basis for training in fundamental and applied neuroscience.
The Joint Master program is recommended for students enrolled in the PhD track of the Graduate School of Pain (EURIDOL).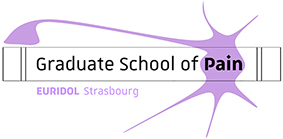 (click on the image to have details on the PhD track)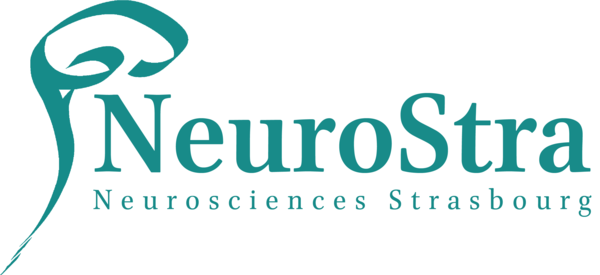 The teaching program is regularly updated and takes into account the expertise of the three partners in their respective research domains, such as cellular and integrative neuroscience, neurogenomics or computational neuroscience.
The selected students will receive a two-year training that includes high level academic courses and extensive laboratory practice.